Our Services

If It Has Wheels, Anywhere in the World, We Can Get It!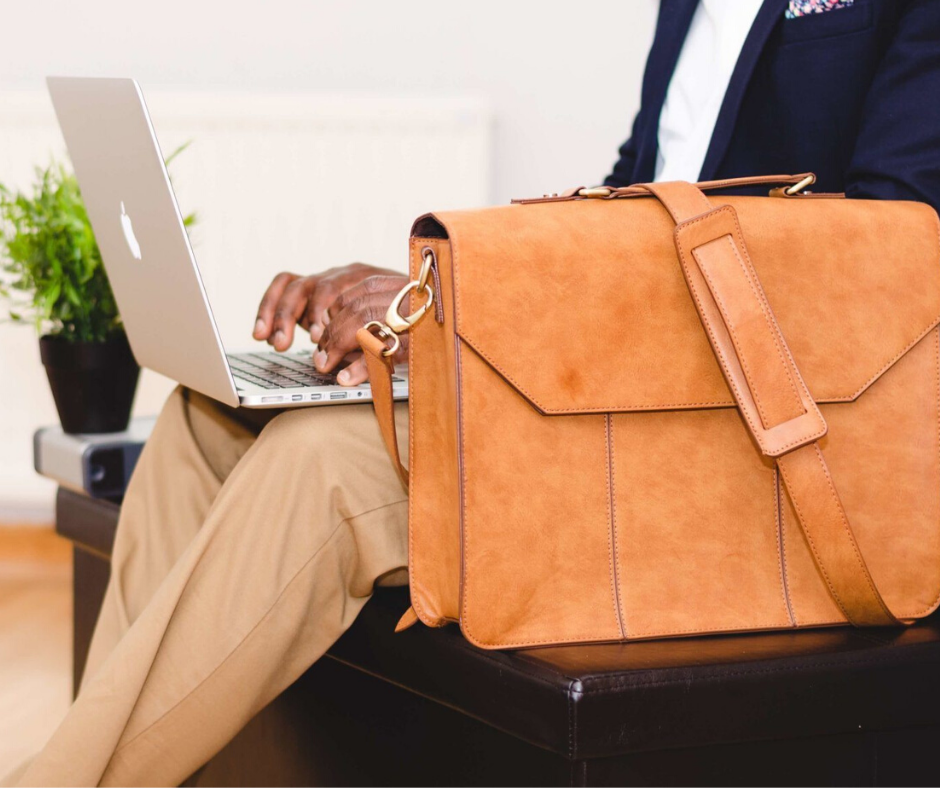 CORPORATE
Industry Leaders and Fortune 500 Companies all over the world choose Karr Limousine Service, Inc. for their business transportation. With professional, multi-lingual Chauffeurs that arrive 15-minutes early, companies like BBVA and DOW Chemical rely on our efficient and uber-dependable service. We can provide exotic, high quality luxury vehicles, with all the safety features required by today's executive,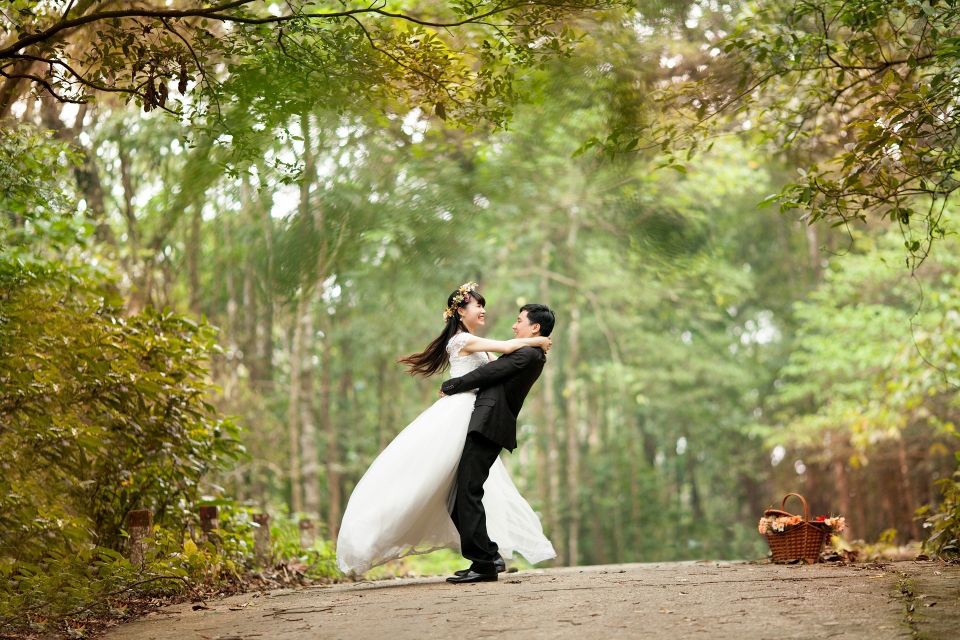 WEDDINGS
The most important Commitment in your life should be produced with the least worry. Karr Limousine Service can handle all the transportation needs for your special day.From a formal stretch limousine, for photos and the "escape", to Party Buses for your Bachelor and Bachelorette gathering, Karr Limousine can provide it all. Ask about special discounted Rates for all your relatives flying in, valet service at your reception, and your own transfer to your honeymoon the next day.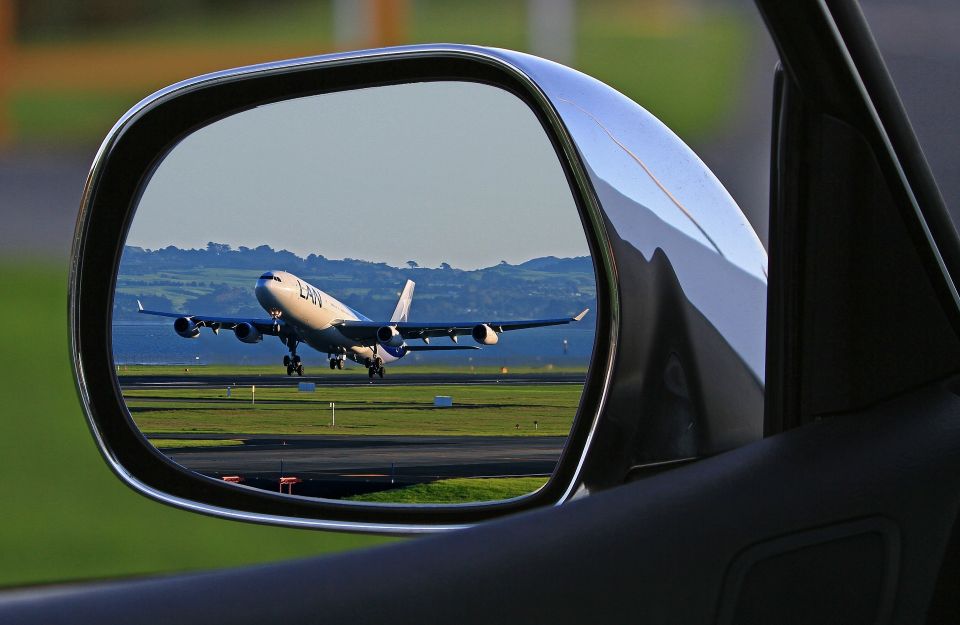 AIRPORT
Count on Karr Limousine Service to get you to your scheduled departure, and be there waiting, when you return. Once you place your order for an Airport Transfer, a critical process begins. You will receive electronic confirmation, pre-screened for errors and flaws, by our friendly and helpful Reservation staff. Once the Dispatcher on duty assigns your professional Chauffeur, a constant system of flight updates and check occurs. If your flight is delayed, cancelled, or changed in the slightest, our team of professionals will usually know it, and adjust, before you do.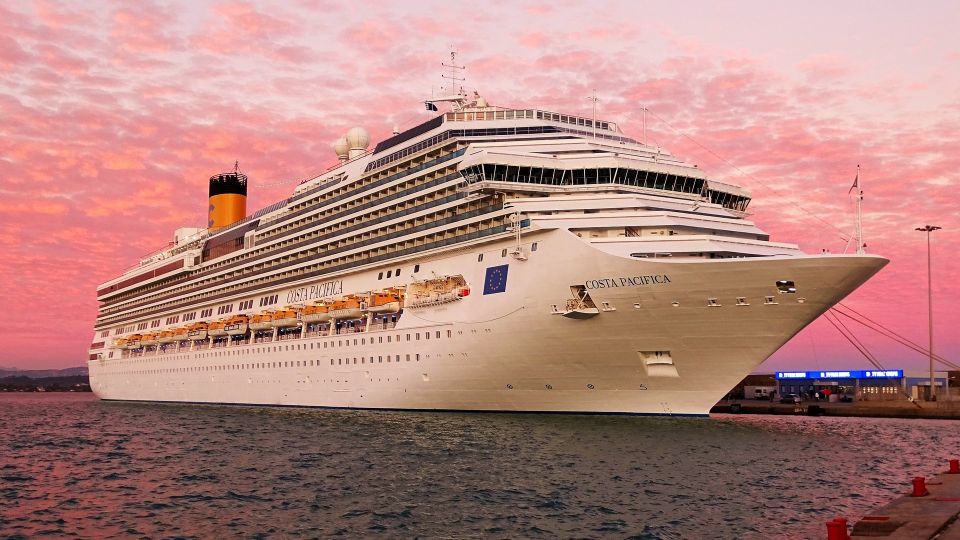 CRUISE SHIP
Karr Limousine Service helped pioneer the Cruise Port of Texas private transportation system. We have worked from the very beginning of the industry with Galveston Wharves, the Island Convention and Visitors Bureau, city of Galveston, and all the major cruise lines and area hotels. Our familiarity with Island locations and landmark, regulatory issues, and embark/debarkation procedures can make an affordable, time sensitive, and luggage friendly transfer seem like the "highlight" of your cruise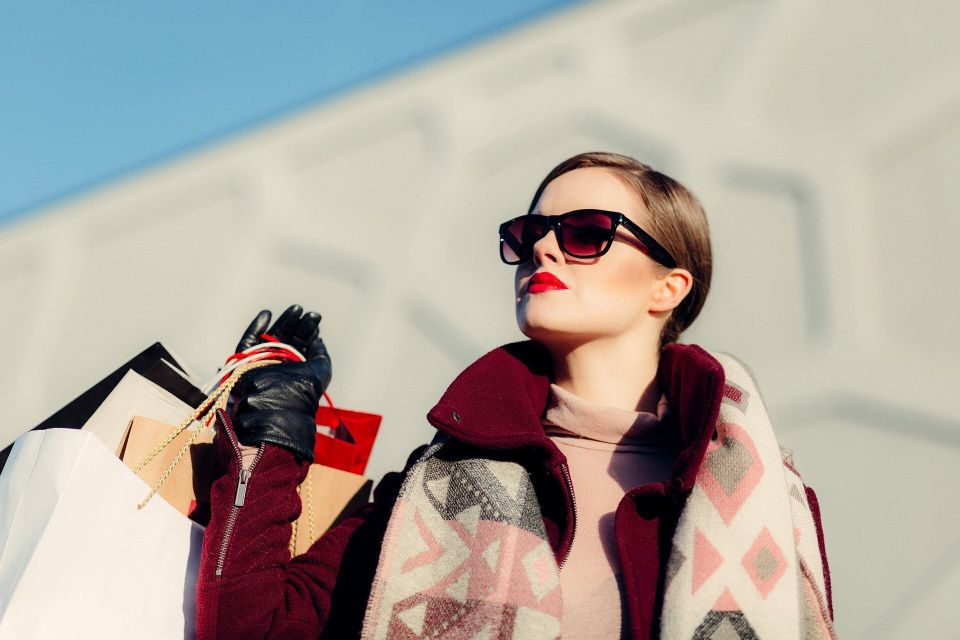 SHOPPING
What does a Texas Matriarch do when she sells her country estate or ranch? They go shopping at Macy's in the Galleria! And if your tastes are a little less opulent, we can take you to any of the nearby collections of Outlet Malls anywhere in the state. Perhaps you are seeking off-brand, wholesale, or ethnic specific retailers? Don't worry, we know where they are too! Tell us what you desire, and we'll find it.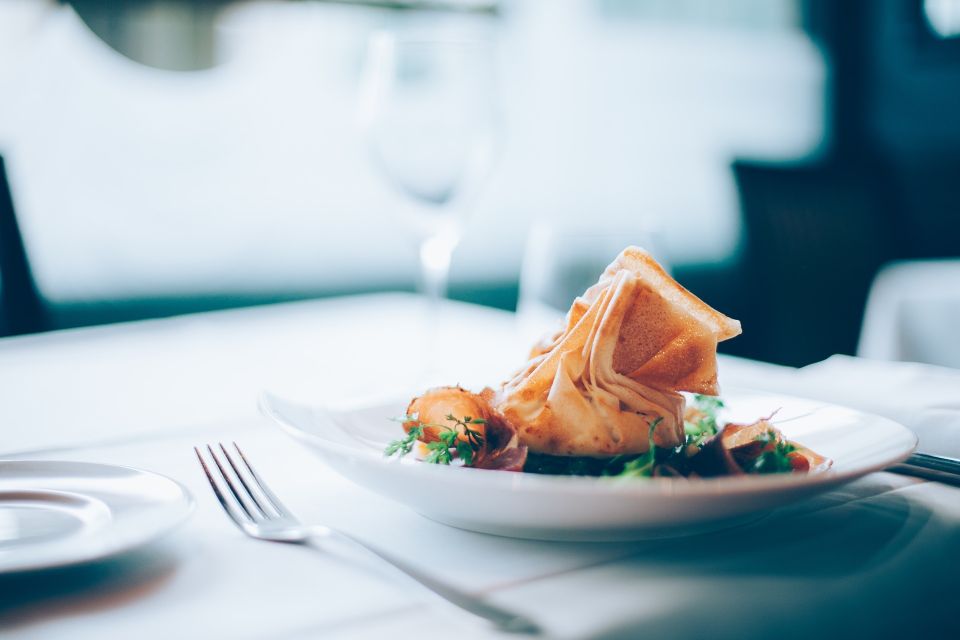 CULTURAL/FINE DINING
Want to make an impression they will never forget? Then hire Karr Limousine Service to provide a Chauffeur that can guide you to all the "right places" in Houston. Be welcomed when you arrive in the Post Oak/ Galleria, Woodlands, or Discovery Green areas in splendid, well-apportioned luxury vehicle.  Our drivers are well received and respected by owners and valets all over the Metroplex and Texas.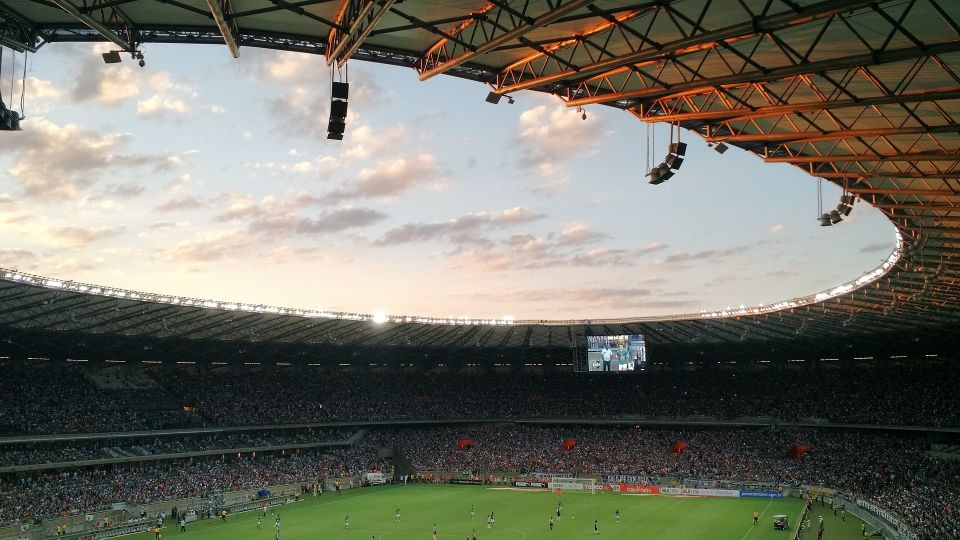 ARENA/SPORTING EVENTS
Do you need a motorcycle escort to get your business Guests in and out of the Rodeo quickly? Karr Limousine Service can provide that! Or perhaps you need to help your son's soccer team get to the Game on time in a Luxury Motor Coach? We can provide that! Maybe just you and your "posse" need VIP parking at the Toyota Center? We can make that happen as well! Whatever your need for large venues and concerts, ask Karr Limousine Service for an extraordinary experience that eludes the general public.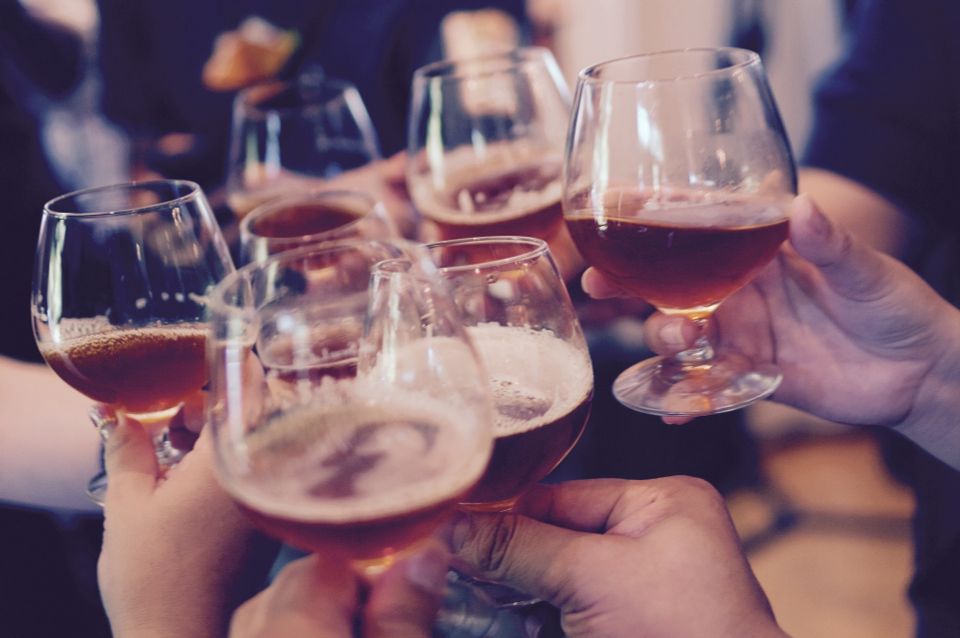 BIRTHDAYS/FUNDRAISERS
Swanky social events, milestone achievements, and charitable fundraisers deserve transportation solutions with the right panache. The finest, most renown Event Planners and Caterers in Houston, rely on Karr Limousine Service for everything; from Minibuses to move staff to and from locations, to extraordinary Mercedes Sprinter Van Shuttles for guests, colleagues, and Hollywood Entertainers. Why risk embarrasment, when Karr delivers success.
ONLY QUALIFIED CHAUFFEURS